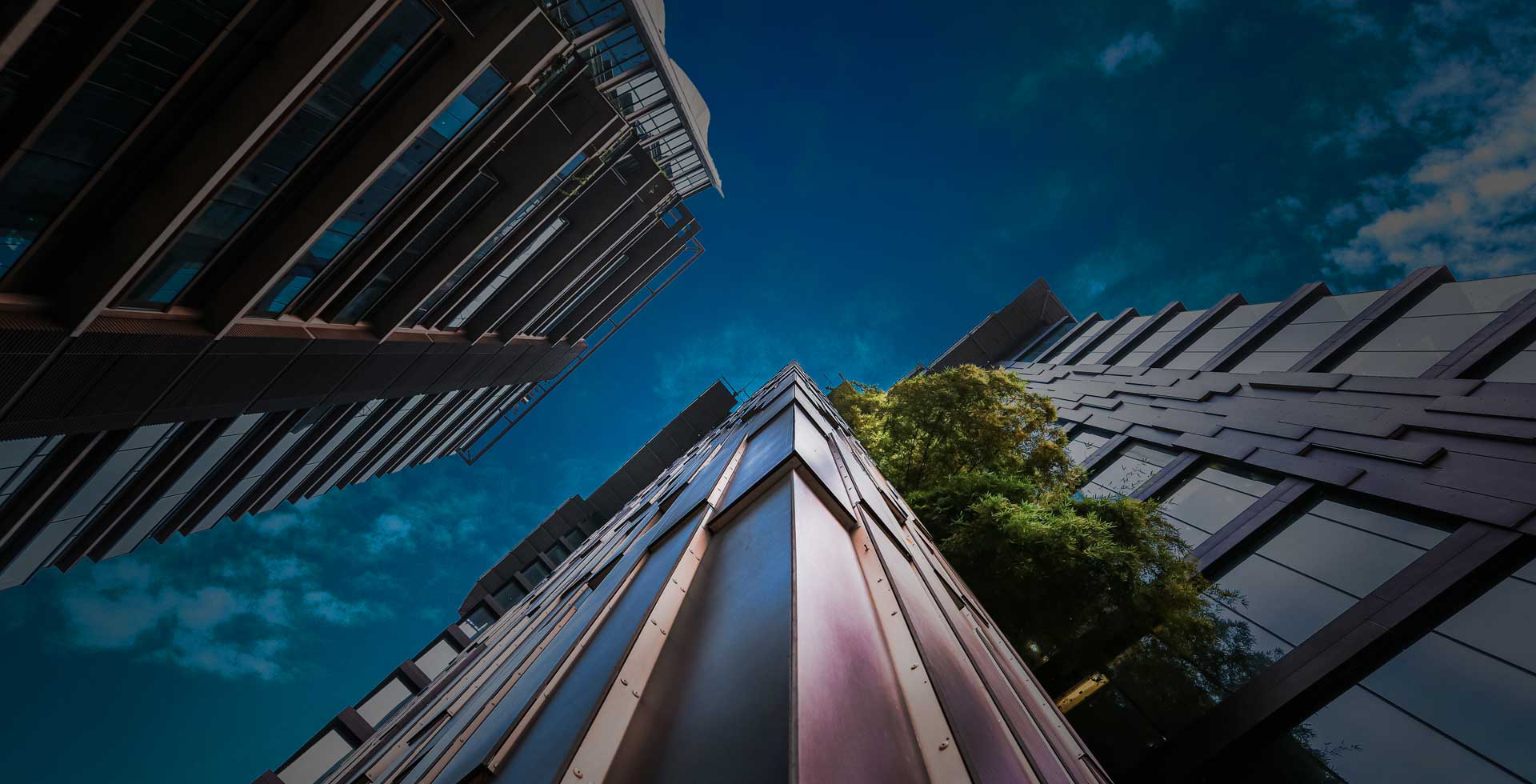 Cityscape Tower at Gulshan
Great spaces for
perfection and
premiumness
view project
call us now
+88 02 222281867
03
01
02
04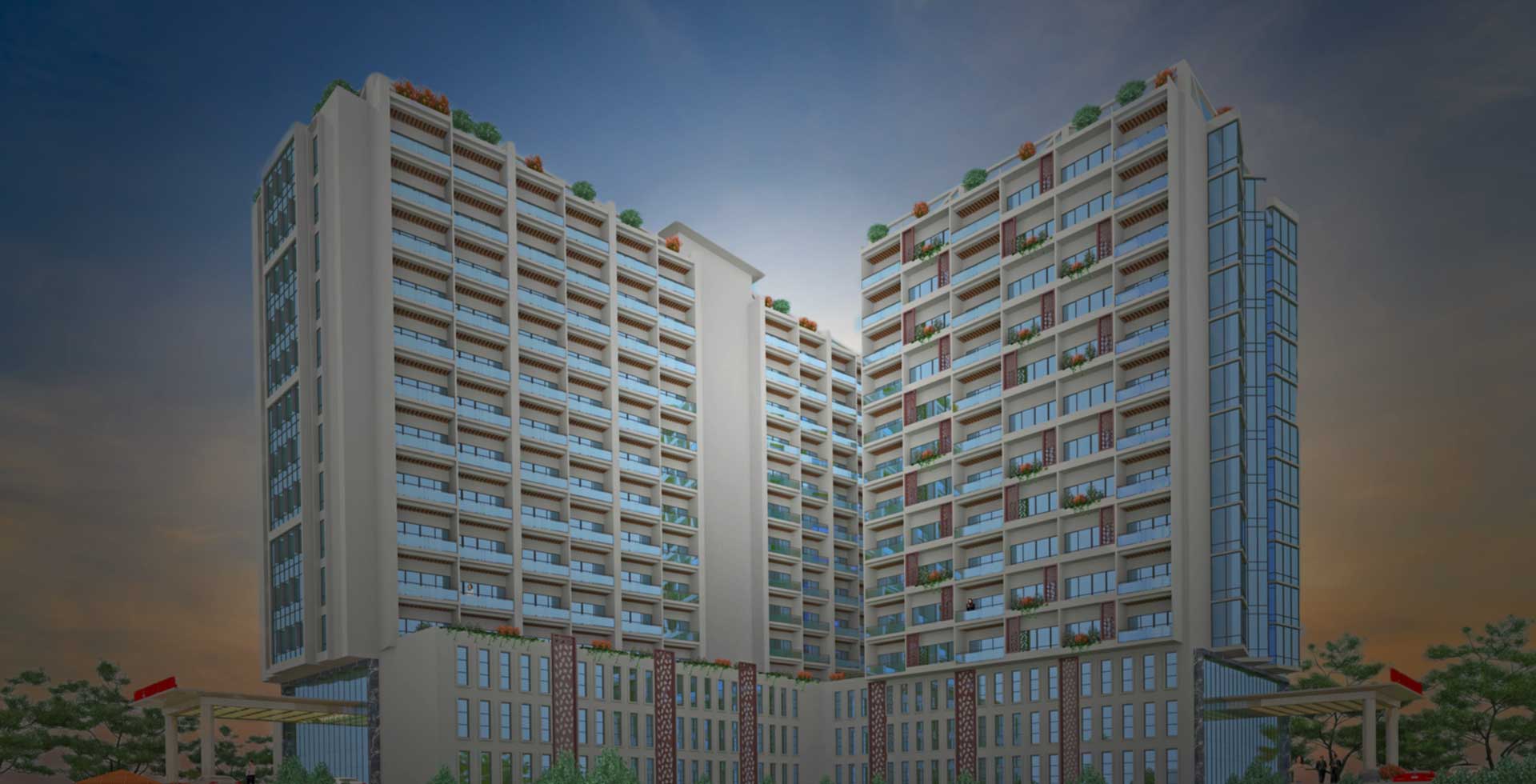 The View Hotel, Kuakata
Dive into our world
of lavish lifestyle &
comfort
view project
call us now
+88 02 222281867
02
01
03
04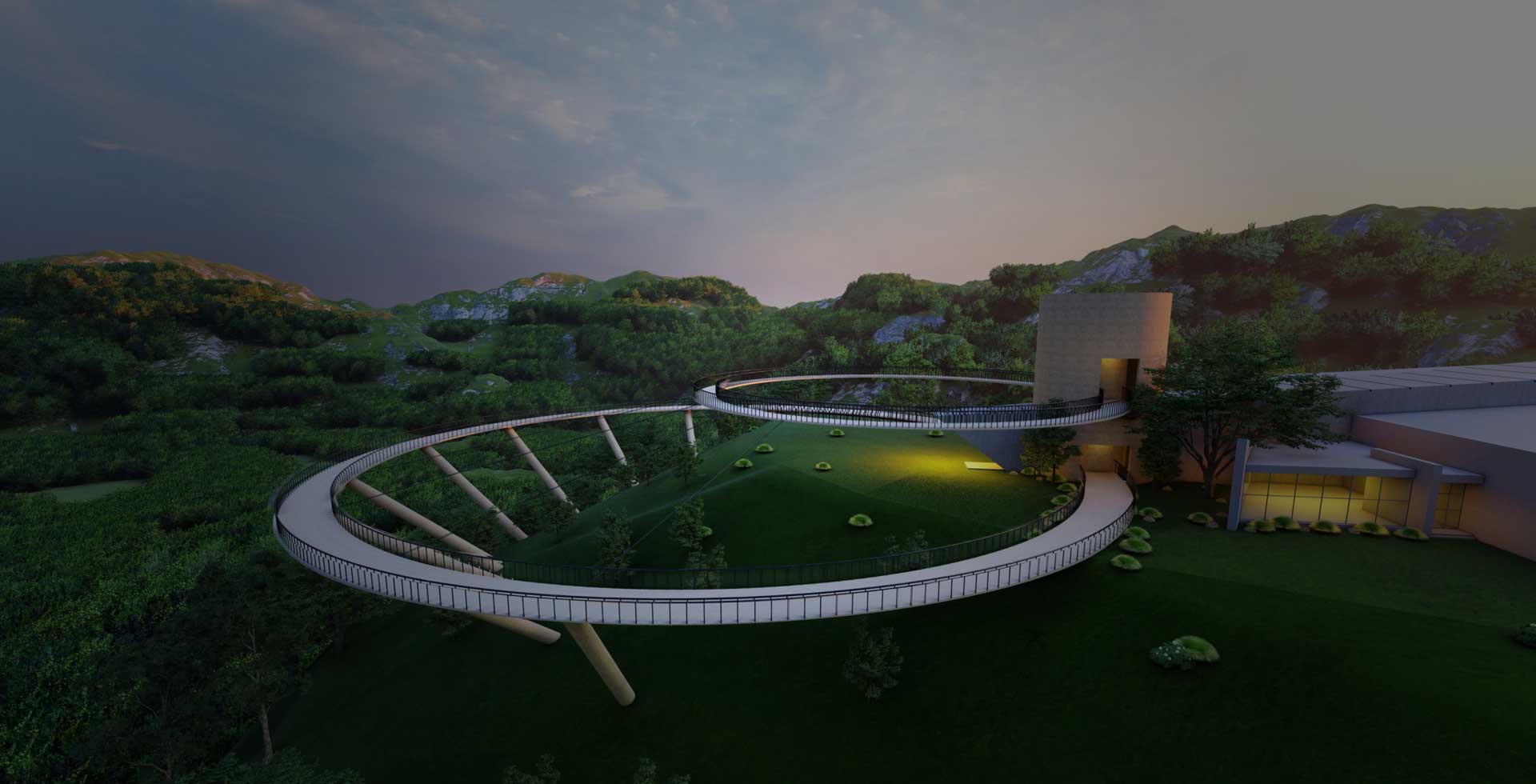 Cable Car Project on Naf River, Teknaf, Cox's Bazar
Inception of a
manmade Marvel
in the Mountians
view project
call us now
+88 02 222281867
02
03
04
01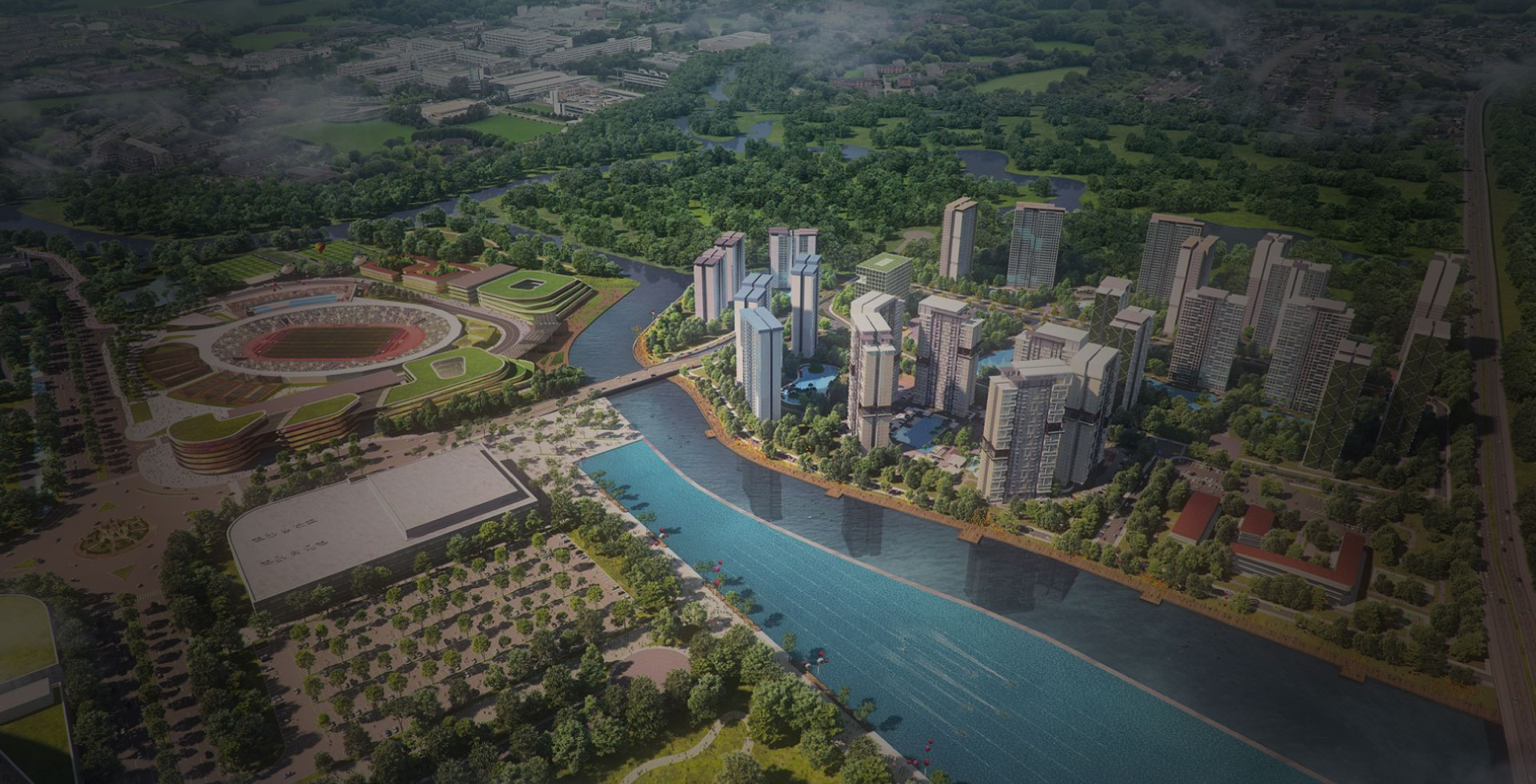 Riverfront Satellite City on the outskirts of Dhaka
The first major
international smart
city is coming
find more
call us now
+88 02 222281867
03
02
01
04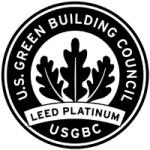 WHO WE ARE.
Building success
since 1940s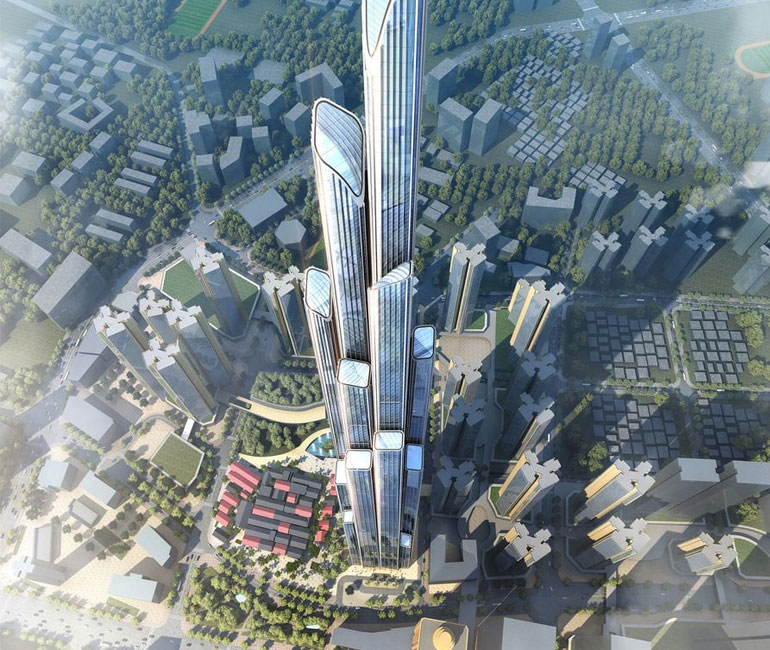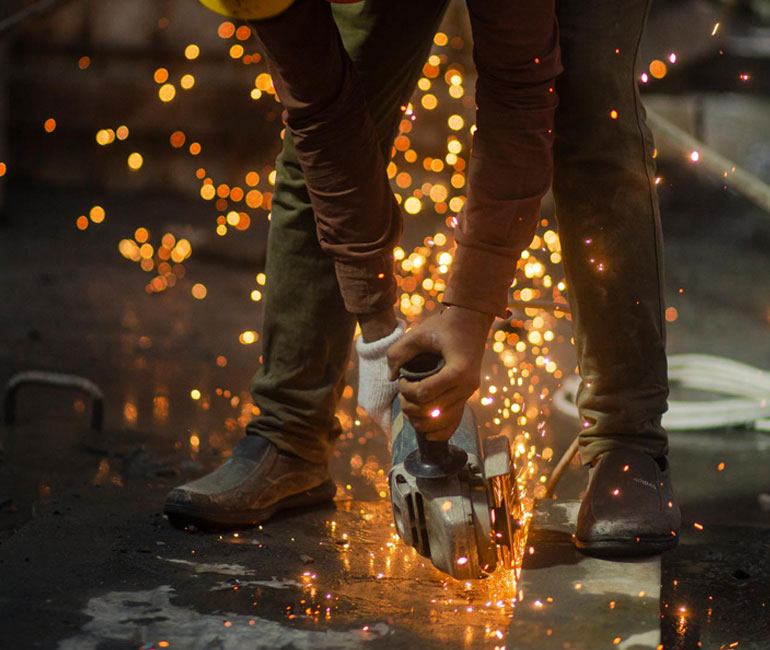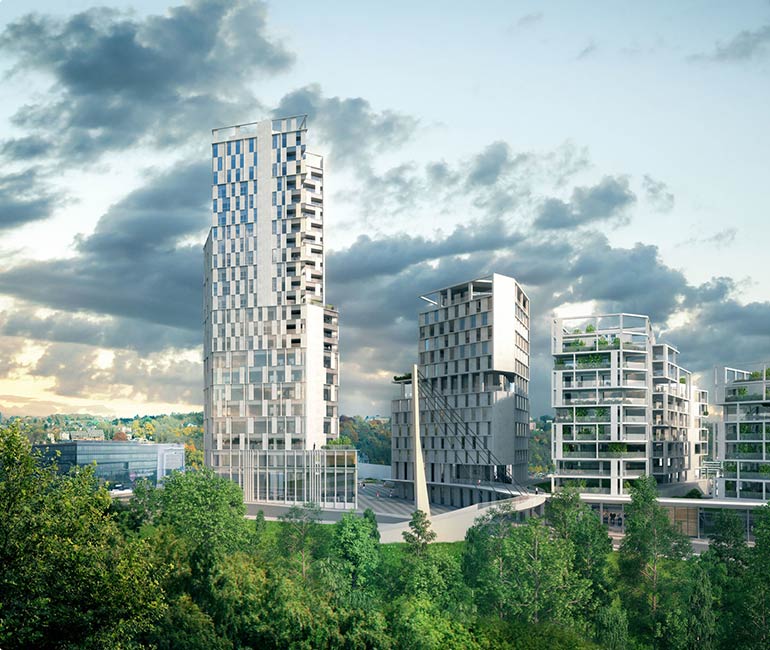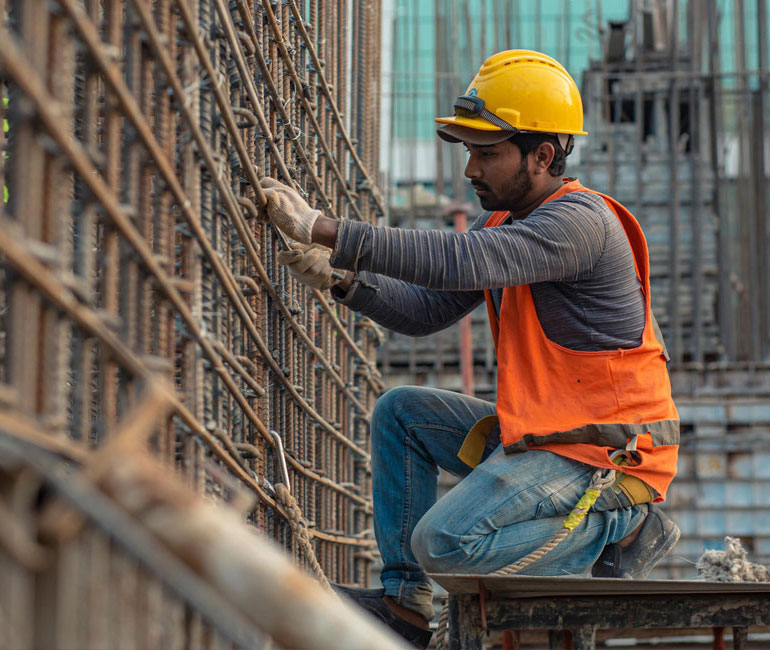 We build exceptional experience
A leading brand based in Bangladesh that specializes in building construction, real estate and special projects. Cityscape is proud to have worked on many iconic infrastructure projects that includes Cityscape Tower, NBL Twin Tower, Bangabandhu Iconic Tri Tower, Shikder Center, etc.
How we do it
Since 1940, we have evolved from a Bangladeshi organization to a multinational organization employing about 20,000 people with a wide range of skills. We conduct industry benchmarking on a regular basis and collaborate closely with our clients to fully comprehend their requirements.
Pioneering green building construction
Cityscape is a responsible and environmentally aware organization. We are dedicated to advancing, encouraging, and achieving higher environmental standards through Green Construction, as well as the continuous creation of solutions to enhance the built environment in which we work.
Our commitment for safety
We are committed to maintaining proper control over our employees' health, safety, and welfare, as well as risks resulting from our work activities that can impact them or others. Also we provide information and training to ensure the proper handling and use of materials and substances at work.
WHAT WE BUILD.
Our Featured Projects
WHY INVEST IN OUR REAL ESTATES.
Our relentless focus on innovation
The luxurious and exquisite design harmonious with the surrounding architecture provide the best living.
Advanced security system with modern equipments, professional 24/7 security staff.
The landscape infrastructures of streets are arranged in harmony with the common amenities for residents.
Green and clean Environment
Each urban area of Cityscape is built on the basis of "A place that living is in harmony"
The customer service center is ready to serve 24/7, support the residents to provide information.
Family members, as well as building the sense of affection for the neighbors.
CITYSCAPE BY NUMBERS.
Leading Green Real Estate
Company in Bangladesh
We're a customer service-led real estate agency that believes in what we do. We're sophisticated, not condescending  Bangladeshi property experts. We're also known for being respectable but with a slight edge, stylish but never showy, assertive not aggressive, in-the-know as opposed to know-it-all. We ooze confidence but are never conceited.
WE ARE THE TRENDSETTER.
The pioneer in green real estate construction.
The idea of green construction came from the intention of helping the environment to stay as it is or gets better for us. Besides, this procedure and the technology that we used have a modern value in this era. We believe, modernization in construction is the technology to help the environment.
QUICK ENQUIRY.
Want more
information?