Overview
WOODEN EXTERIOR
FITTINGS FIXTURES
AIR CONDITIONING
UV GLASS
SOLAR PANELS
HVAC TRUNKING
The Spanish brand Prodema manufactures maintenance-free wood coverings. Prodema cladding panels are highly durable, impact-resistant boards with a high-grade natural wood veneer. Prodema panel is ideally suited to the exterior and interior cladding applications.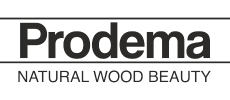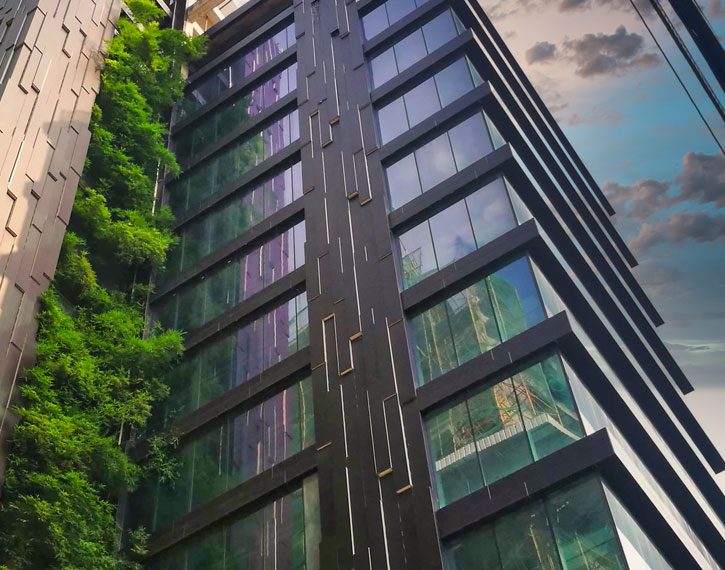 Porcelanosa is renowned for their high-quality products and innovative designs, manufactured with the highest quality production techniques. Porcelanosa tiles are incredibly durable and ideal for high traffic, making them perfect for upscale commercial building and hotels.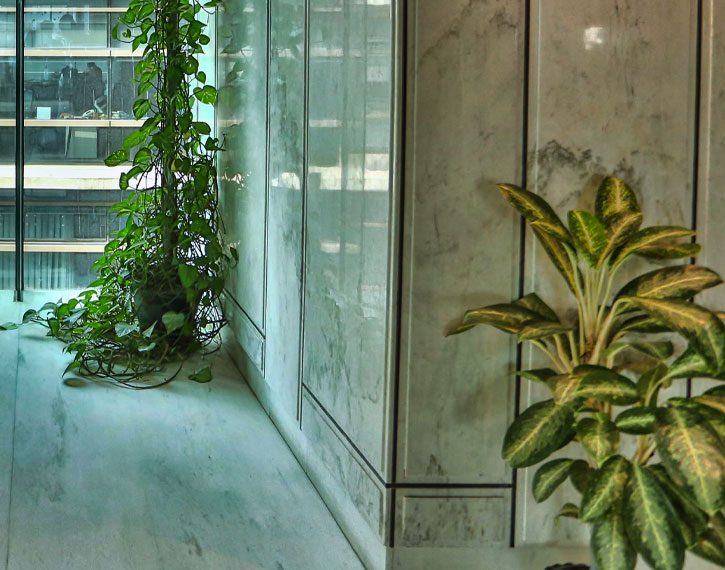 Cityscape has used Daikin VRF Systems. Currently, Daikin is the most innovative air conditioning company of the world and the provider of advanced, high-quality air conditioning solutions for residential, commercial, and industrial facilities.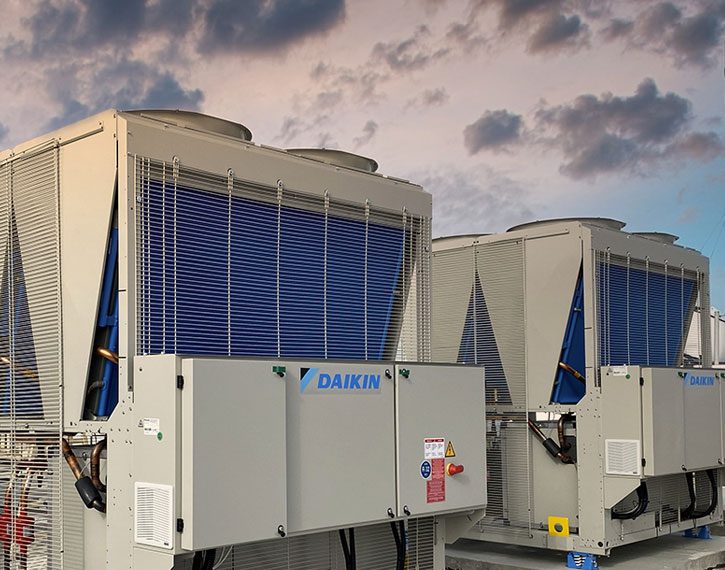 Pilkington is a Japanese-owned glass-manufacturing company which is based in Lathom, Lancashire, United Kingdom. The Pilkington Solar Control glass used in the Cityscape Tower reduces solar heat gain and offers high levels of natural light to provide comfortable and pleasant environments.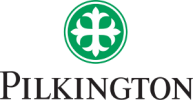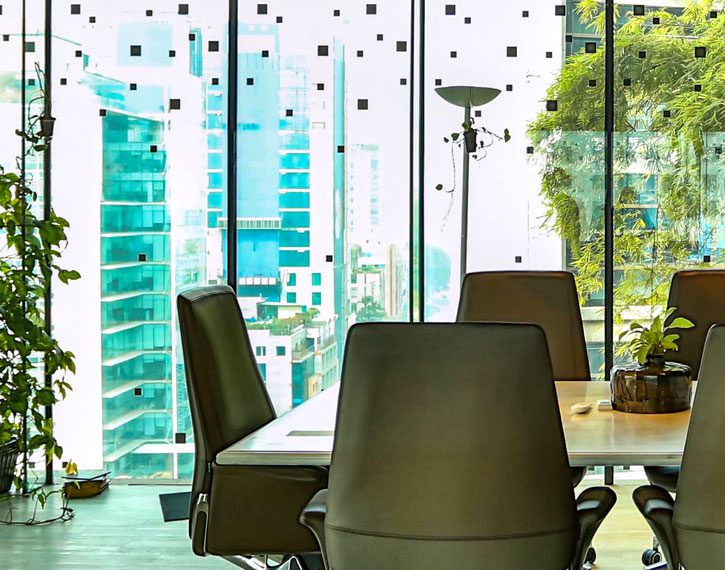 The first step to securing the energy future of your facility is by making our systems and utilities efficient and reducing the current energy consumption.  Bosch rooftop solar panels help us with customized Energy Efficiency solutions, thus realize cost savings with attractive payback periods.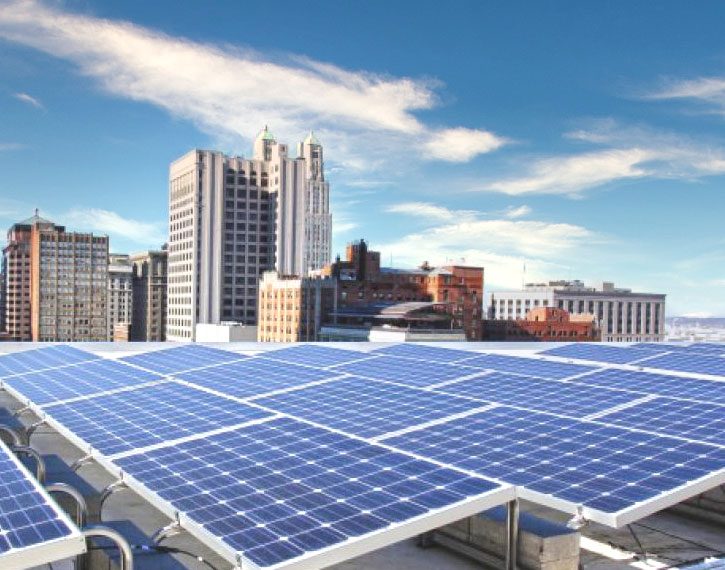 Busbar systems are used to safely implement three-phase power distribution systems, often in large environments. For Cityscape Tower, we have used a busbar trunking system from Schneider Electric which is one of the industry-leading manufacturers of such systems.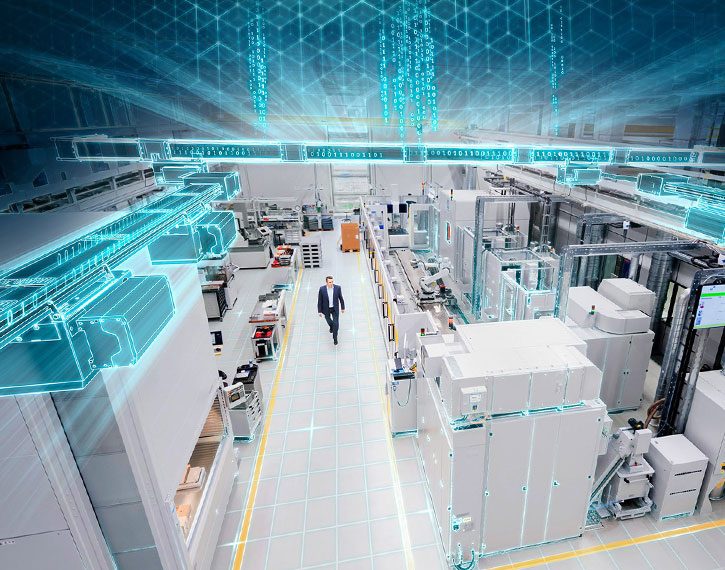 Cityscape Tower is the country's first LEED Platinum Certified Green Building. Also, this building has secured many other standard certifications for its design, high quality products, and using innovative technologies.
LEED Platinum
Certification from US Green Building Council
ISO 9001:2008
Quality Management System
ISO 14001:2008
Environmental Management System
OSHAS 18001:2007
Occupational Health & Safety
ISO 50001:2008
Energy Management Systems
Cityscape Tower brings to you the most advanced building amenities.
The products, fittings, and fixtures that were used are from some of the world's most renowned brands.
53, Gulshan Avenue, Dhaka 1212, Bangladesh
Wish to get a call back from our team? Fill in your details.