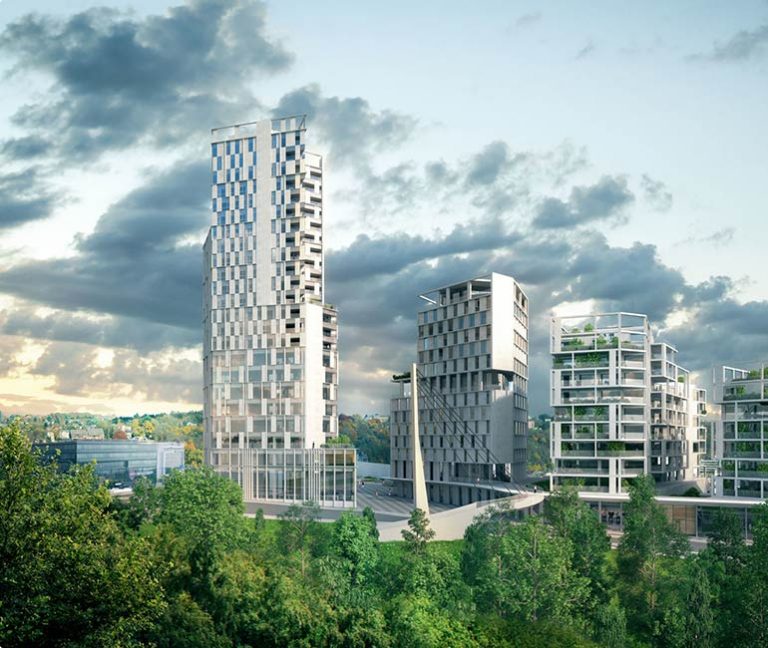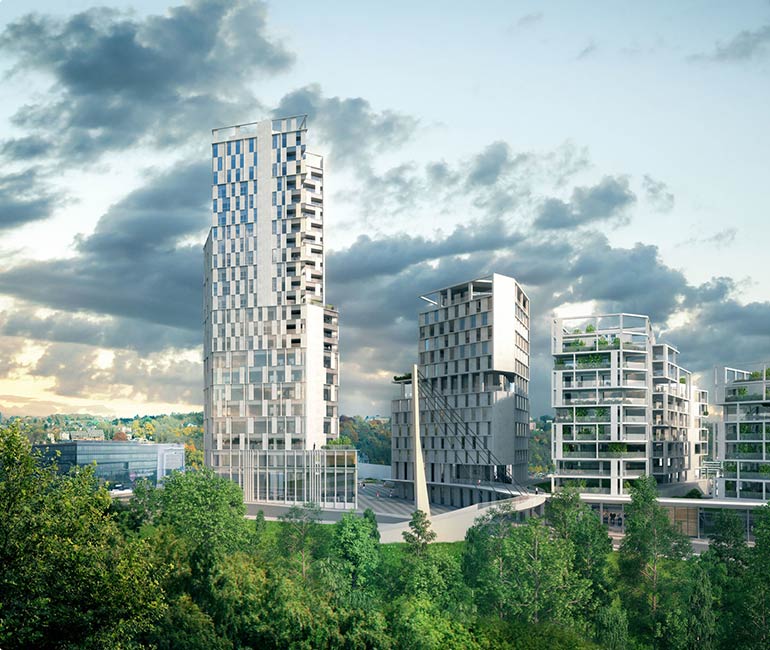 Cityscape International Ltd. provides comprehensive solutions for each project by looking beyond your immediate building demands. Our comprehensive services include construction consultancy, infrastructure development, conceptual drawing, and other construction and real estate development-related support services. The organization has a well-organized crew that ensures that all departments run smoothly and efficiently.
Infrastructure construction, industrial construction, planning, on-site construction, commissioning and handover, maintenance, repair and improvement, demolition, and even economic activity are all areas where Cityscape International Ltd. can assist. We also provide strategic definition, preparation and briefing, concept design, developing design, technical design, construction, handover, and closeout services. In every project, we make sure that all stakeholders are aligned and engaged, collaborating with RAJUK, the City Corporation, the Municipality, and other government agencies.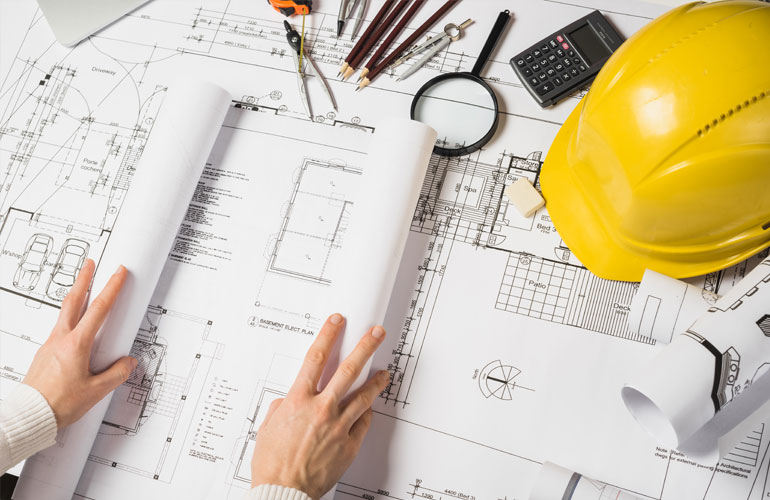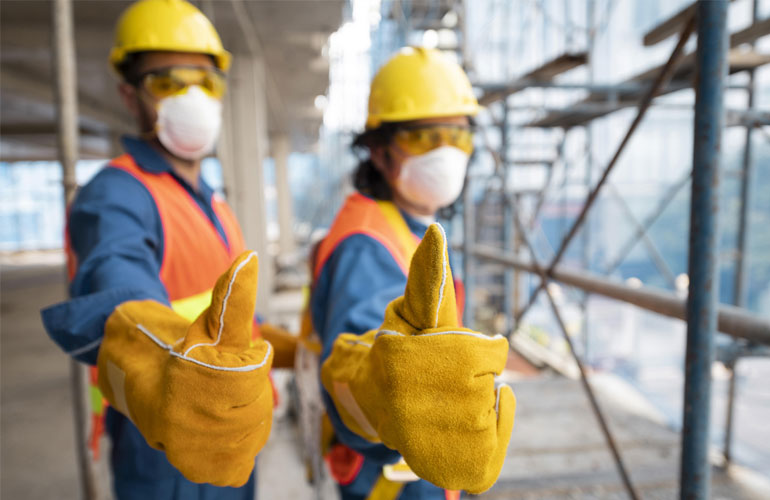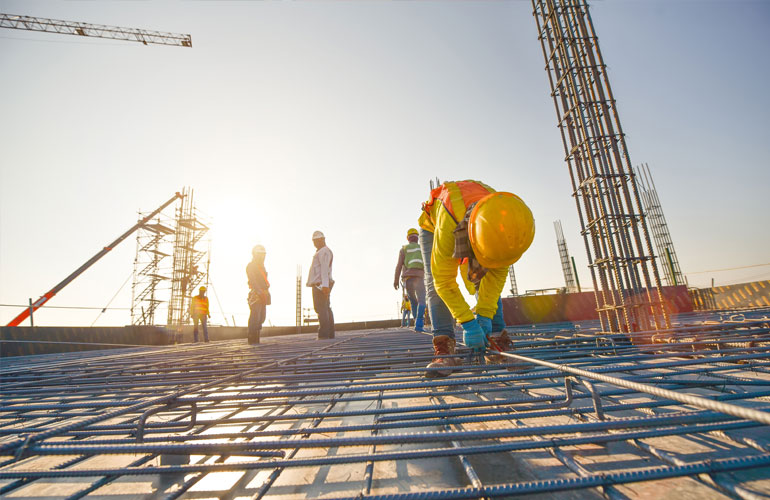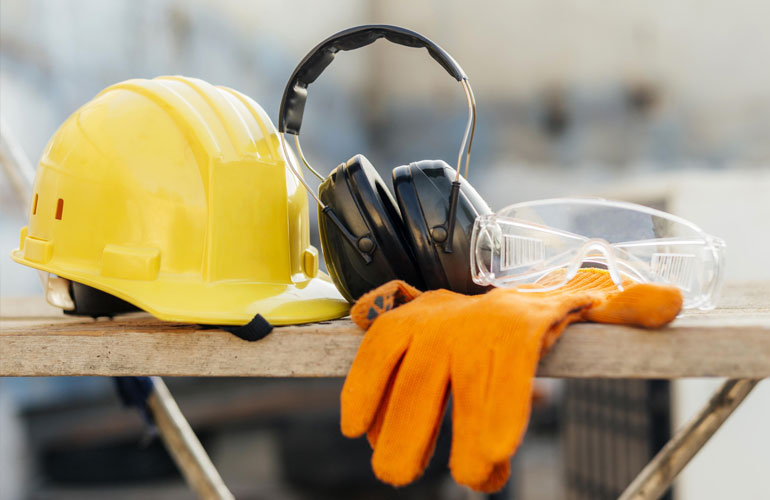 Project Planning and Progress Monitoring
At Cityscape International Ltd., we plan our projects using MS Project with a critical path and progress monitoring to accomplish them in the shortest period possible. Aside from Schedule Monitoring, Change Monitoring, Quality Monitoring, and Cost Monitoring, we do quality checks on everything our employees perform. In addition, we have established a high standard for quality and efficiency.
Cost Controlling and Monitoring​
For cash flow and material flow, cost monitoring we use several types of tools. During the project, we investigate for an effective costing baseline with our brilliant team. In addition, we examine the project's financial aspects. We monitor the costing that has been designed for the individual project while executing that stage.
Quality Assurance
By BUET, we test concrete strength, brick, sand, stone-chip, and MS Rod, as well as pile integrity and construction quality. Piling with a test for integrity.
Construction
With our local and international experienced Engineers, we handle layout with total station and GPS, piling (cast-in-situ/precast), all types of foundations, and all civil works for single and multistory PEBs having expertise in the area for more than 25 years.
Health & Safety
To assure safety throughout construction, we conduct Safety Inductions, Toolbox Meetings, Accident Reports, and display safety signs.
Ownership Driving Accountability
Your Next-gen Construction Partner